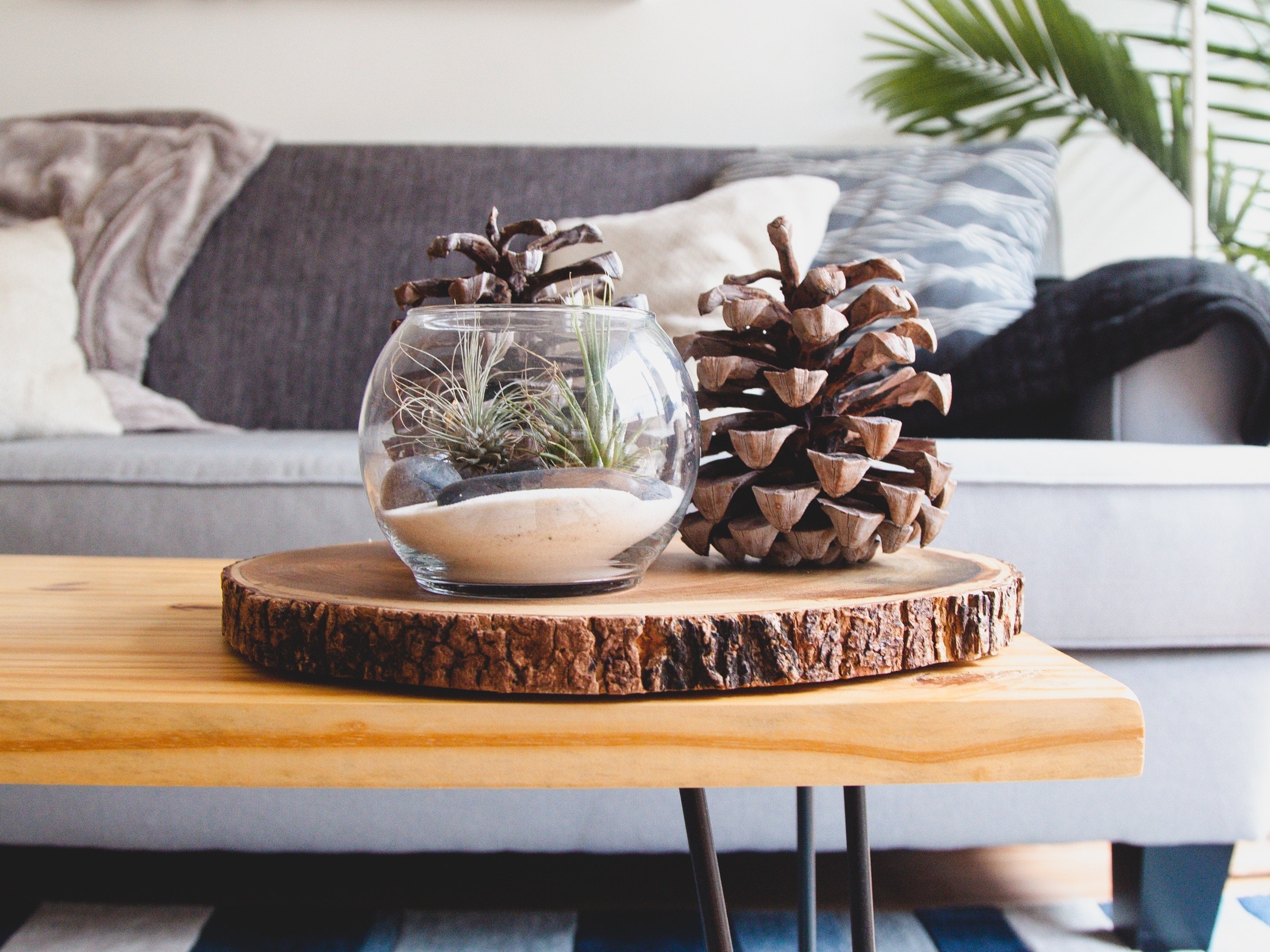 Providing individual and personalized support to help guide you on your path to creating a more balanced and peaceful relationship with food.
Could you benefit from ThrivInspired Nutrition counseling services?
Have you been diagnosed with an eating disorder such as anorexia, bulimia, or binge eating disorder? Or, are you concerned you might have an eating disorder? (Not sure, use the National Eating Disorder Association screening tool to find out if you might be at risk.)

Are you distressed by the habits or behaviors you have around food? Or, do you recognize your habits or behaviors as problematic, even though you don't have a diagnosed eating disorder?

Do you find yourself feeling preoccupied or obsessed with thoughts or worries about food and eating?

Do you feel out of control around or addicted to certain foods? All food?

Do you experience fear, guilt, or shame when you eat certain foods?

Do you find yourself actively trying to restrict, limit, or eliminate certain foods or food groups in an attempt to control your weight?

Do you find yourself constantly on a diet or looking for the next best eating plan to improve your health and/or your manage your weight?

Are you so confused by all the mixed messages around food or diets that you don't know what or how to eat anymore?

Are you tired of trying to control your food? Of counting calories and precisely measuring portion sizes? Of constantly feeling deprived of eating foods you desire?
If you answered YES to any of these questions, then ThrivInspired Nutrition wants support you. Nourishing your body doesn't have to be so difficult, restrictive, depriving, and distressing. You can find a balanced and peaceful relationship with food and prioritize your health and well-being at the same time.
Offering individual nutrition counseling services in-person in downtown Burlington, VT and virtually for young adults and adults throughout the rest of Vermont and some other states*.
Individual Sessions
Discovery Call (20-30 minutes): FREE
Your opportunity to ask any questions you might have about me, my practice philosophy, and the work we'll be doing together to determine whether or not these services are the right fit for you at this time, before making any commitments. Click HERE to schedule your free Discovery Call today.
Initial Session (75 minutes): $150
Our work together will begin with a full assessment. That includes understanding what prompted you to take this step and seek support as well as discussing your health and eating history, food related concerns and struggles, and your goals from working together. You'll have an opportunity to ask questions and share concerns. And, we will begin the process of mapping out what our future work together will look like by establishing long-term goals and shorter-term, actionable steps you can begin taking now to help move you toward those goals.
Follow-up Sessions (45 minutes): $100
Follow-up sessions will progressively build upon one another. We will spend this time celebrating successes and discussing challenges you've experienced between sessions, while adding to and adjusting our plan, as needed, to keep you moving forward. Because the path to long-term and sustainable change is never straightforward, follow-up sessions provide you continuous guidance and support on your healing journey.
* If you reside in a state outside of Vermont, contact me to learn if ThrivInspired Nutrition counseling services are available in your area.
Starter Packages
4 Session Counseling Package (1 Initial Session + 3 Follow-up Sessions): $425 (save $25)
8 Session Counseling Package (1 Initial Session + 7 Follow-up Sessions): $800 (save $50)
Follow-up Packages
Available after completion of Initial Session
4 Session Follow-up Package: $375 (save $25)
8 Session Follow-up Package: $750 (save $50)
Out-of-Network Benefits
If your insurance provider is not among those listed, you may still be eligible for reimbursement if you have out-of-network benefits through your health insurance plan.
This means you will be responsible for payment at the time of service via cash or credit card. Once your balance is paid you will be provided with a superbill to submit to your insurance provider to request reimbursement. If accepted, your insurance provider will reimburse you directly. Note that a superbill does not guarantee reimbursement.
To learn if you are eligible for out-of-network services call your insurance provider and ask:
Do I have out-of-network benefits to see a registered dietitian for outpatient nutrition counseling? (You may be asked to provide CPT codes. They are 97802 for initial assessment & 97803 for follow-up assessment)

If yes, what amount of the fee will you cover?

Do I need a physician referral?

Is pre-authorization required in order to submit an out-of-network claim?

Do I have to meet a deductible first? If yes, how much of the deductible have I met?

If you plan to participate in virtual nutrition counseling, also ask: Are telehealth sessions with a registered dietitian included in my out-of-network benefits?